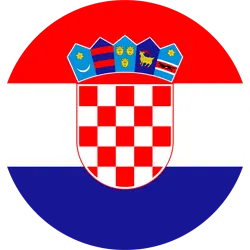 Localizations for Croatia
Croatian Dynamics Partners
Localizations for Croatia in Microsoft Dynamics 365 Business Central.
These extensions provide support for Croatian legal requirements in Dynamics 365 Business Central.
Localization provides:
A. STANDARD PACK
VAT forms (VAT Statement, VAT-S, VAT-ZP, OPZ-stat, PPO)
VAT Forms with option for import to e-Tax service
VAT books (issued and received invoices)
Open entries of customer and vendor (IOP)
Customer or vendor detailed trial balance
Item card report
Trial balance
Printout of sales documents according to Croatian regulations
B. ADVANCE PACK
Integration with the banks through SEPA format files
eInvoice (eRačun) – Standard (sending invoices, receiving invoices, sending multiple attachments with eInvoice)*
eInvoice (eRačun) – Advance (automation of some eInvoice functionalities and added more automatic check-ups)
Modified posting of prepayments
Exchange rate download
Posting Compensation Proposal
Exchange rate adjustment by posting groups
Supported editions:
This extension supports both the Essential and Premium editions of Microsoft Dynamics 365 Business Central.
Supported countries:
Croatia