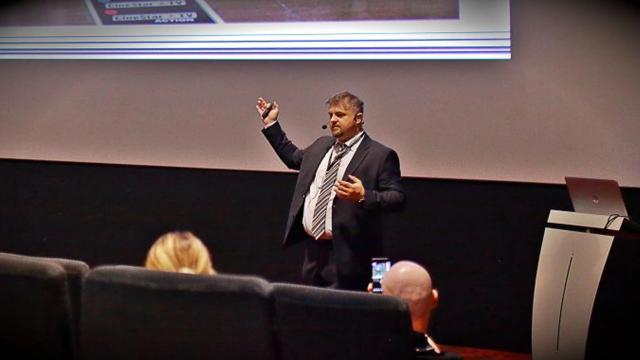 Nermin Montel Guest Lecturer at DYNAMICWEB SUMMIT
Event place and time: Aarhus (Denmark), 11–12. 10. 2018.
Dynamicweb organized its regular annual Dynamicweb Summit on 11 and 12 October 2018 in Aarhus (Denmark). Dynamicweb recognized the great effort that DignetSoftware has made in market presentation so far and its breakthroughs with Dynamicweb, and invited the DignetSoftware CEO to give a lecture at the Dynamicweb Summit to introduce DignetSoftware and its pilot project to implement the first Dynamicweb solution in the region.
From this year, DignetSoftware offers Dynamicweb e-commerce installation and deployment service. Dynamicweb is a leading software company that helps its users grow and optimize their online business with its solutions. Dynamicweb's All-in-One Business platform combined with content management, e-commerce and marketing capabilities is a robust solution for all types of businesses that maximizes and optimizes customer lifetime. Currently, thousands of businesses use over 12,000 web pages with Dynamicweb solutions.